Facilitating Local Food Recovery Systems
Immediate Need
Monetary Donations
Food (Unopened packages -- Coffee, rice, lentils, and more). Please contact via email.
Please donate to those in need.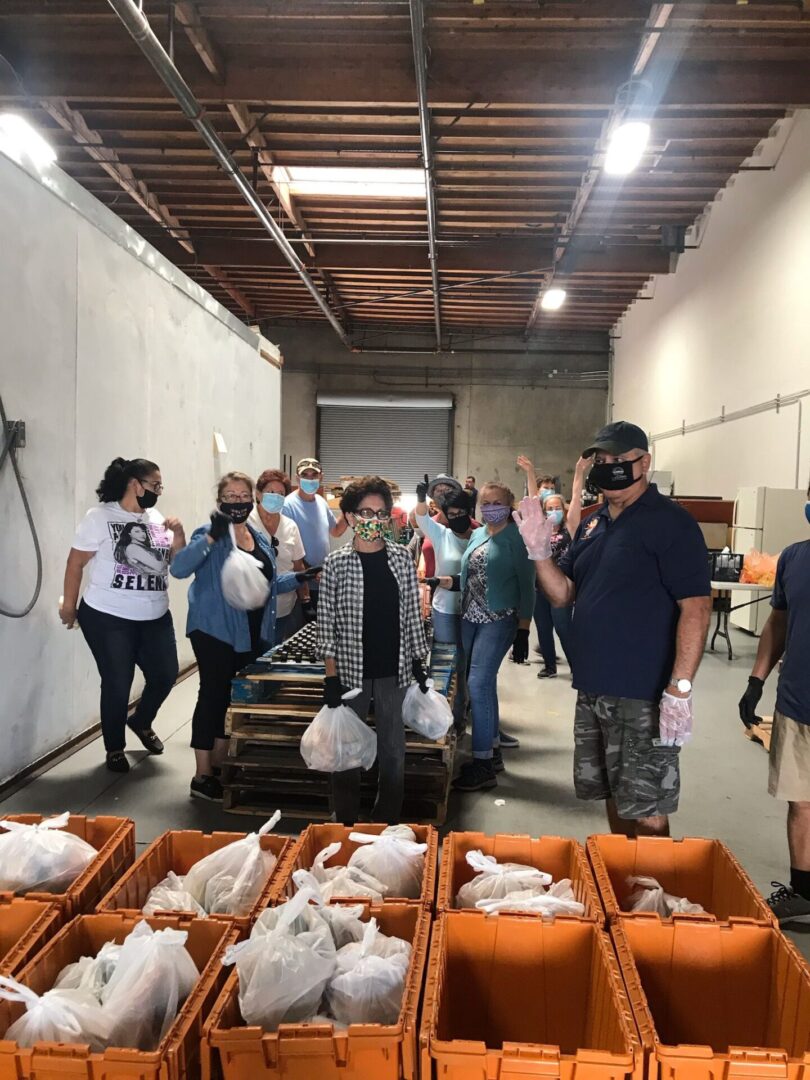 Support Our Food Recovery System
I Love to Glean is on a mission to facilitate food recovery systems that could boost our capacity to recover and distribute otherwise wasted food. To successfully achieve this goal, we join hands with feeding agencies, kitchens, and direct clients.
We are a fiscally sponsored nonprofit corporation. Together with like-minded individuals and groups, we can come up with the funds to pay for the costs of recovering and distributing food in the communities we serve.
So that we can continue doing what we do for communities, we need the support and donations of fellow members of the community. To send your donations or express your desire to apply for volunteer work, please get in touch with us.
I Love to Glean has procured and delivered over 3.7 million pounds of food which equates to over 14 million servings since its inception in April 2020.
Purpose: I Love to Glean is a fiscally sponsored nonprofit formed to collaborate and partner with others to facilitate the creation of systems that increase the capacity of food recovery and redistribution of otherwise wasted food. We work with feeding organizations, kitchens, generators, and direct clients in the Southern Region of San Diego County.
Mission: I Love to Glean provides capacity and systems creation, integration, and support for food recovery and distribution organizations
Vision: By working with collaborative partners, I Love to Glean facilitates improvements to existing food recovery systems and helps to create others so that the South Region of San Diego County organizations have the capacity they need to maximize their operations to feed those in need.